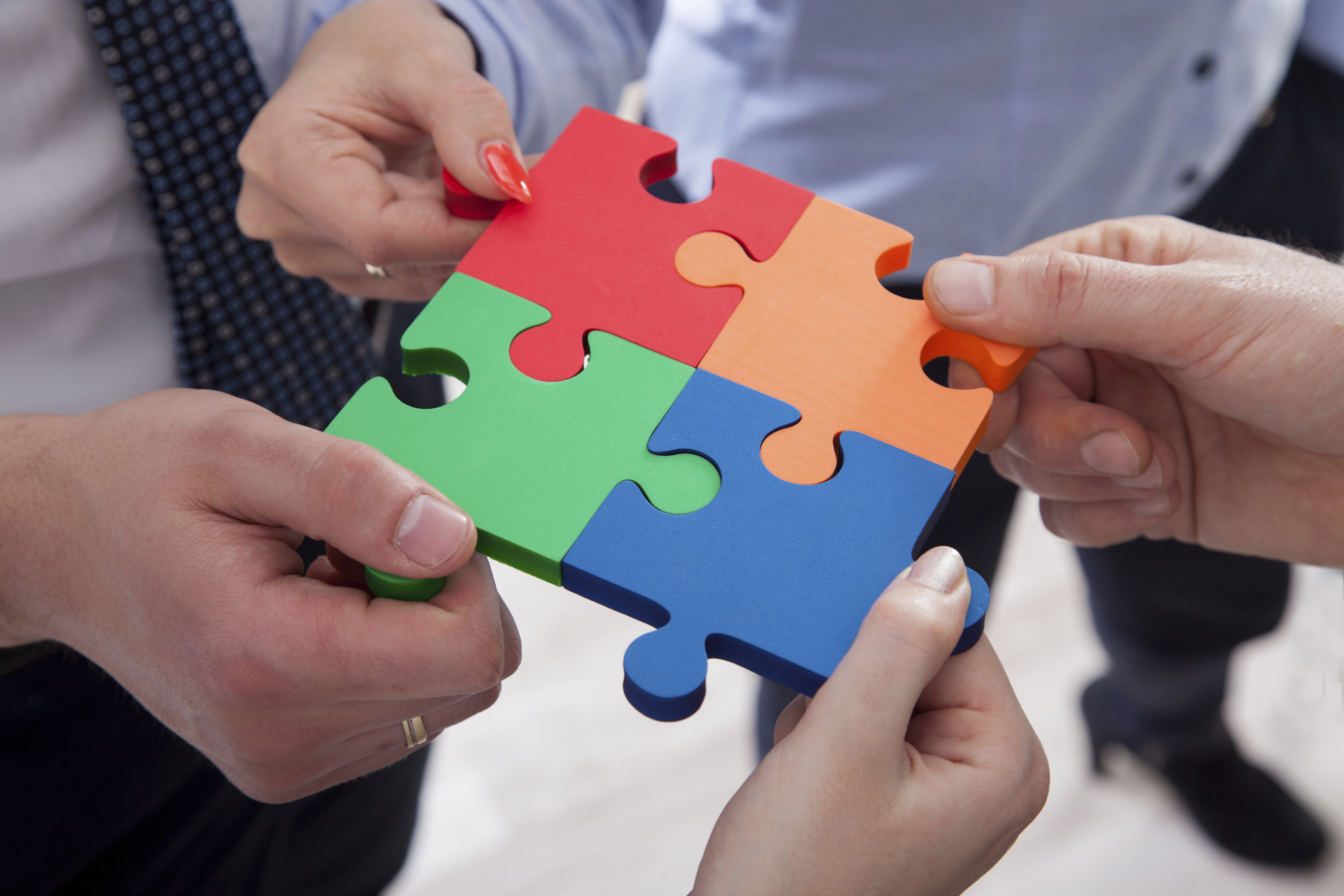 If you're not aware what an S corporation is, it is a regular corporation which has chosen a different tax status. On obtaining this special tax status, the S corporation need not pay taxes on the income it earns on the business. This process is usually known as pass-through taxation. In order to create an S-corporation, you have to form a normal corporation which is also known as C-corporation and then you need to file the S corporation election form along with the IRS. Since everything is governed by state law, few of the formation steps can include state offices.
If you don't know about the steps that are involved in forming an S-corporation, we're here to help you out. The concerns of this article will tell you about how to form an S-corp. Let's check out the few points.
Ensure whether or not you qualify for an S-corp
Remember that domestic corporations can easily qualify for electing the S-corporation status. Besides, you won't be able to elect this status of S-corp unless your corporation abides by the key requirements. Here are the main things required for qualification:
The shareholders should either be people, or estates, trusts or organizations that are tax-exempt. They don't allow any corporations, partnerships, or alien shareholders who are non-resident.
You can't have more than 100 shareholders among which spouses are usually considered as single shareholder and
You need to have a single class of stock
If yours is a closely-held business, you won't have any issue in meeting such requirements and hence you can easily qualify.
Select a name for your corporation
When it comes to choosing the name of a corporation, it should end with a designation like 'Incorporated', 'Corporation' or it can even end with 'Inc' or 'Corp'. The name of the corporation shouldn't include words which suggest that the business is related to the federal government. One more thing you have to keep in mind is that the name should be different from the other already-existing businesses. You can check with the website of the Secretary of State whether or not a specific name is taken by another business. You can perform a basic internet search on Google and also check with the trademark register of USPTO (United States Patent and Trademark Office) to get the availability of names.
Assign directors for specific jobs
The directors of the corporation are responsible for making the biggest decisions of the corporation. Such tasks may include issuing of stock, assigning officers and deciding their salaries and also approving company loans. For the small businesses, the shareholders are appointed as directors and there are few state limit corporations where there is a single director. Moreover, make sure you document the director's appointment.
Last but not the least, you have to file an 'articles of organization' and soon after your S-corp is formed. Next you require completing the process of formation, like issuing stock, adopting bylaws and conducting a board meeting. For more information on setting up an S-corp or an LLC, you may check out Incfile reviews.